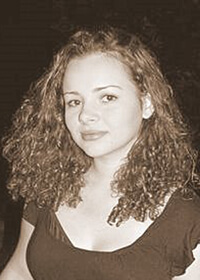 3 generations of one family created VideoCulinary: My grandma- Emma, her son- Leon, and me, Daniella.
I grew up in a warm family that loves cooking, sharing and hosting. In 2004, we opened a 9-room boutique hotel, serving breakfast and dinner. Our guests would often ask for recipes, so we started shooting videos of our cooking. It became a success, and Videoculinary.ru was born.
My dad, grandma and I would cook, shoot, edit and record the voice over. Cooking together, we share the excitement of discovery, the pleasure of pleasing, and each other's company.
My family has always been my inspiration and motivation, and the biggest influence on my career choice. I decided to pursue culinary education and graduated from the Culinary Institute of America in 2013. During my 3 years in New York, I worked as a cook at the Michelin-starred fine dining restaurants Union square café, Wallsé and Aureole.
Grandma Emma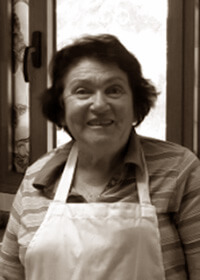 My grandma is a self-taught cook. She used to be a physics teacher, and a passionate home cook. She would read about food and cooking and collect recipes her entire life.
Her humble and nurturing cooking is the most comforting expression of love and care. It seems that everything she touches turns to gold! Her genuine excitement for cooking is contagious. I consider myself extremely lucky to have the chance to cook next to her, to learn about her life through the food she shares.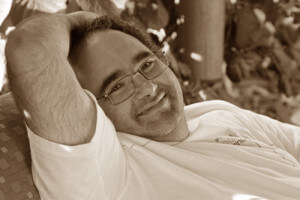 Leon
My dad has a sharp vision, an irresistible charisma and an incredible palate. He always pushes himself to discover and develop ideas. His hard work on videoculinary.ru inspired me to share our recipes in English, so I started working on our family's new website Videoculinary.com.  We hope to communicate with people around the world, learn about each other's food and culture and share our passion for cooking.